It's been another busy week and so another slow one on the blogging front. I spent a brilliant weekend in Glasgow seeing the wonderful
Ben Folds
play on Friday night (I got myself an awesome t-shirt as well, check it out below), made even better by the fact that he played Still Fighting It, Bitches Ain't Shit AND Army, my 3 all time favourite songs of his. Saturday was spent learning crochet, sewing and knitting at
The Life Craft
, a nice but slightly strange experience that at one point involved the police and a member of staff's full-on life story, I'll blog about that later on in the week once I'm a bit more caught up with work. We stayed with our friends
Mikael and Claire
, watched films, ate home-made waffles and generally caught up on the chat. It was lovely.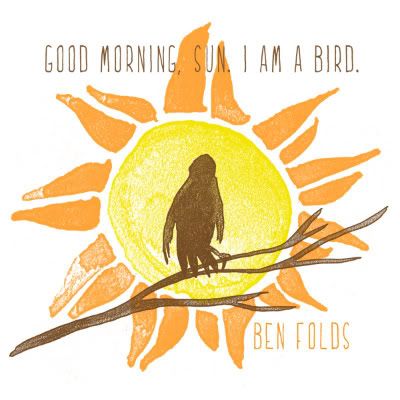 I'm trying to be organised about presents at the moment, since I have so much going on at uni and I know closer to exams I'm not going to want to think about it. I promised my friend Alison I'd buy her
this amazing Corgi teatowel
from
To Dry For
for her birthday, which isn't until June but while I was browsing the site I saw 2 more that would be perfect as presents so I just ordered them, free shipping as well! I can't show you the other two since they're for folk who might read my blog, but I thought I'd share with you my other favourites from the site instead. There are so many amazing designs, you should definitely check them out and the postage is pretty cheap, even internationally. I'm going to frame the ones I've bought to give as art for the wall, they're too nice to use to dry dishes!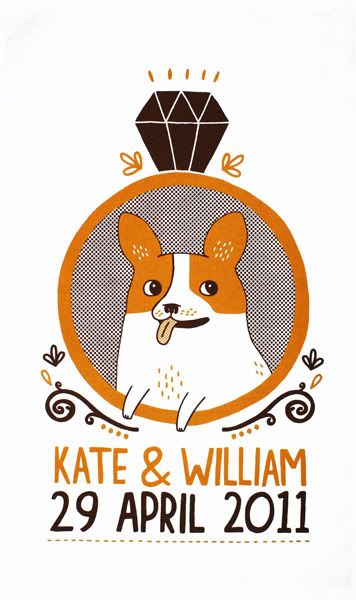 These are the ones I'd buy for myself if I had any spare pennies:
Triceratops Meat Chart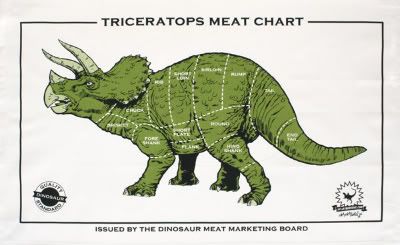 I love Robert Ryan and
this teatowel
is no exception. It would make a great Valentines gift.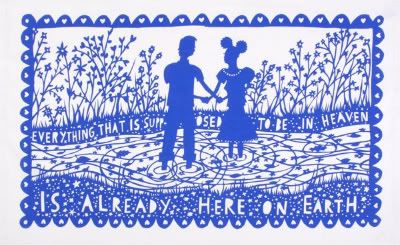 Make Do and Mend
, I'd definitely hang this one in my craft room!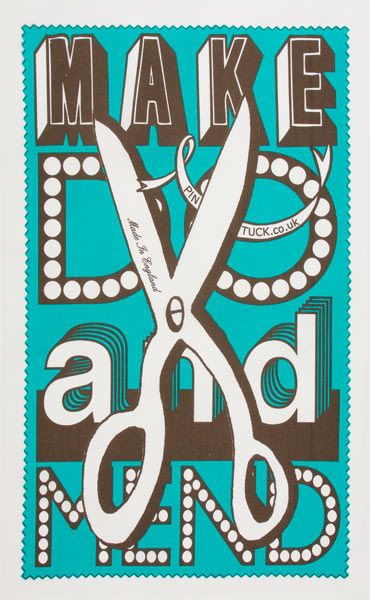 Can't wait for my order to arrive, I'll definitely be blogging about the 2 I can't show you as soon as the birthdays have passed!