I mentioned a few weeks back that I was planning on making
a velvet skirt
and since then I've been thinking about it a lot. I want to start it in the not-too-distant future but since I have a stack of more pressing uni stuff to get through first, I'm resorting to living my velvet dreams vicariously through
Etsy
.
Here are a few of my favourites...
I've been an avid reader of
Clever Nettle
for a while now and almost every shop update Anja posts I want to buy something! If
this lovely dress
was my size, I'd snap it up in an instant.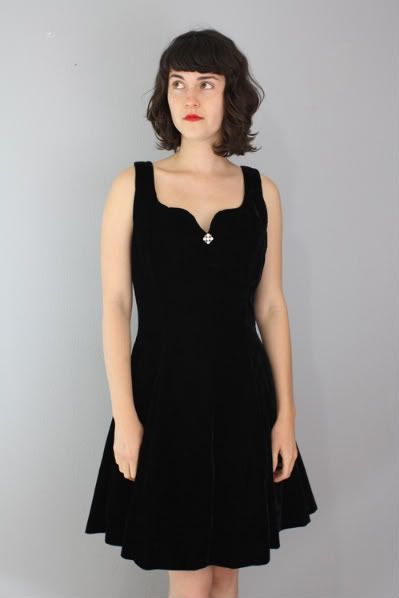 Tweed AND velvet
?! Where do I sign up?! From
Melissa Tabor
, she has lots of lovely tweed clothing in her shop.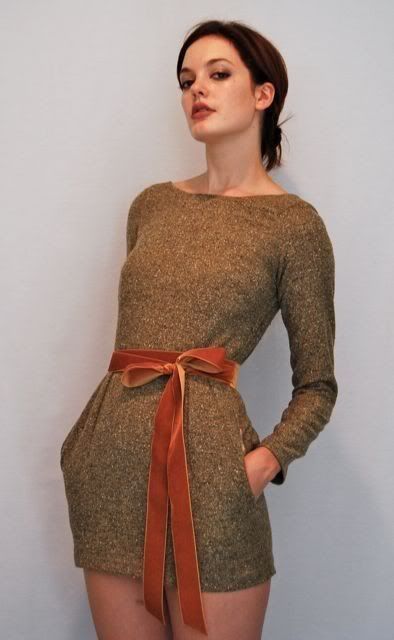 This lovely
winter woods skirt
is from
Made with love by Hannah
and comes with a detachable bird brooch.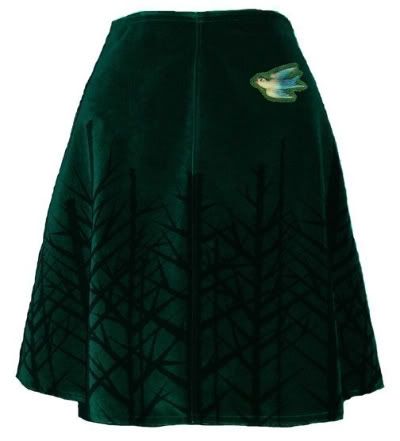 I'm also still pining over the delicious
blue velvet dress from Bohemia
. Le sigh...to have money...
P.S. I'll be taking a wee break from blogging over the weekend, I'm off to Inverness for Andrew's Dad's birthday!