Here are the new tripod photos of the latest
fairisle knitted yumminess
in the shop. Aren't these jumpers amazing?! Who wouldn't want ducks swimming across their breasts?!
The other handknitted addition is a
grey wool cabled headband
. I made myself and
Dad
one of these and I like mine so much I thought I'd make one for the shop as well.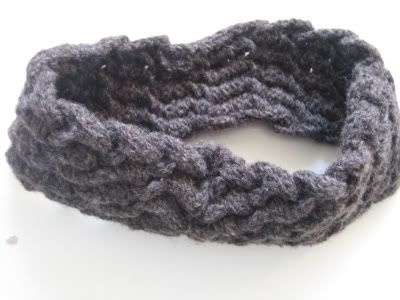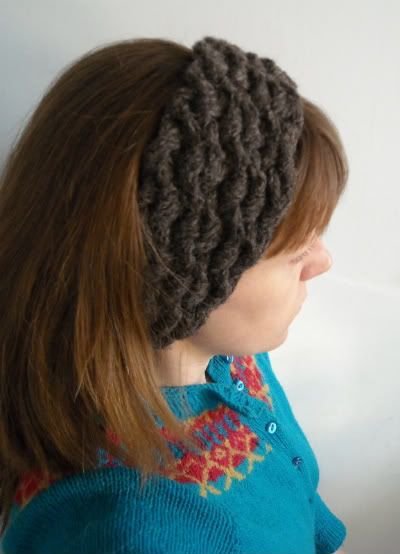 Fingers crossed other people like it as well!