It's been a long time coming but
Second Fiddle
has finally hit 100 hearts! I know this is slow progress given that I've had the shop for 2 years now but juggling a degree and Etsy is no mean feat! You wait until I graduate, there'll be no stopping me then!
Ahem, anyway, back to the point in hand...celebratory giveaway!
But what are the prizes?
I hear you cry. Check out these beauts to choose from:
Prize number 1:
Paisley print cotton tote lined with purple velvet
Perfect fit to pop over your shoulder for browsing a farmer's market or carrying your books to school!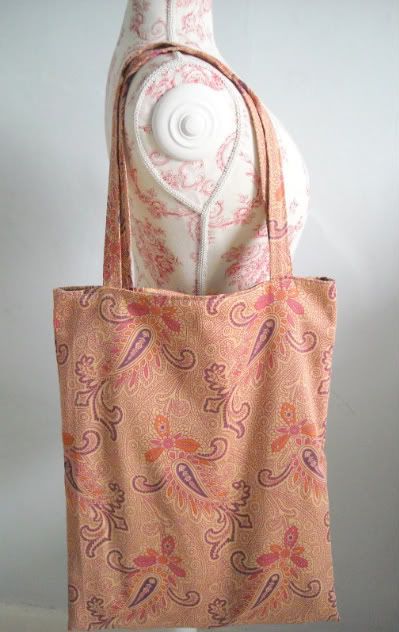 Prize number 2:
Set of 2
vintage postcards
.
Perfect for scrapbooking or collage!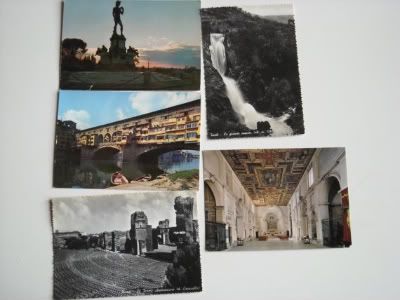 Prize number 3:
Set of 3
vintage 1960s and 1970s
knitting patterns
.
Knit yourself a vintage wardrobe in 2011!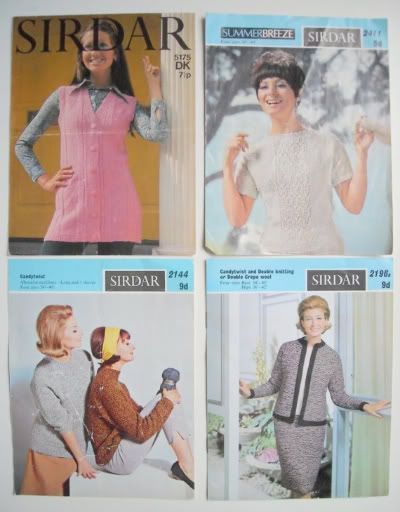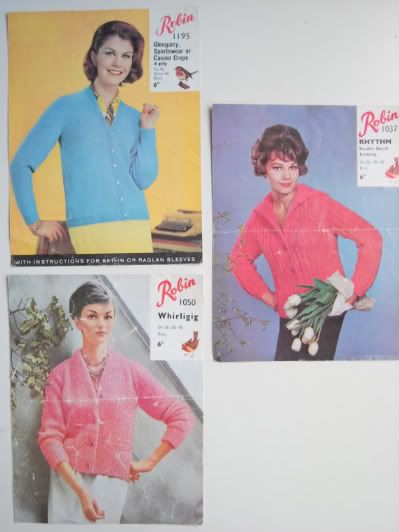 But of course, there's a catch. There's always a catch. The rules are as follows:
1. You must be a follower of this blog or 'like' Second Fiddle
on facebook
. For two entries, you can do both!
2. Once you've done part 1, leave a comment stating which of the 3 prizes you'd like to be entered for, along with a contact email or blog link in case you're the lucky winner! If you do both (i.e. 'like' and 'follow'), be sure to comment twice so I know to count you twice.
3. For a bonus entry (so 3 possible entries available!) you can link back to me on your blog/facebook/twitter etc, just leave me another comment with a link to show me.
3. You have until midnight British time on Sunday 16th January to enter.
Good luck everybody! ♥