Gosh, it's been a while since I listed anything new in
my Etsy shop
. I've got a big pile of things to photograph, I'm just waiting on either good weather for good light, help from Andrew or time to make them up and photograph them myself.
In the meantime though, I just popped these pieces of fabric in the shop, I'm having a bit of a stash bust since I'm running out of storage space for fabric!
Vintage multi-coloured shiny fabric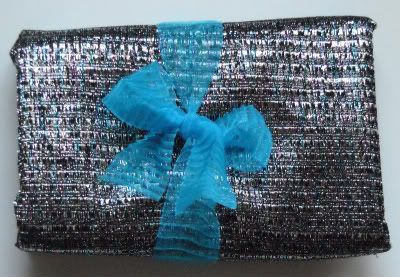 Set of two pieces of pink stripy stretch fabric
Other things in the works to be photographed for the shop are:
- Vintage paper parasols
- Fat quarter bundles
- More fabric!
- A vintage silk scarf
- A modelled photo of
this dress
- A modelled photo of
this dress
- 2 sets of vintage curtains (one 1970s wacky bright pattern and one Thumbelina!)
Watch this space!