Well, between Andrew's folks visiting and being away this weekend to visit my Grandad, it's been a quiet week on the blogging front. It's also been a quiet week on the studying front and since exams are just over 3 weeks away now, I predict a quiet few weeks for blogging.
Apologies everyone, I'll be back on form in the New Year I promise and obviously updating as much as I can over the next few weeks and then the holidays. If you're new to my little corner of the blogosphere though, please don't let it put you off!
I've been contemplating making a tutorial for a tote bag for a while now, I've got my method sorted and although it's probably not that different from other ways of doing it, I was thinking a tutorial might be handy for some people. I know I would have loved a decent understandable tutorial back in the day when I was trying to work it out for myself!
Since I don't have time at the moment, watch this space. But in the meantime, here are some other adorable tutorials from other creative blogs, possibly good Christmas present ideas?
Make your own reusable fabric napkins
with Tasia of
Sewaholic
. Perfect for the Christmas dinner table and as she points out herself, very environmentally friendly!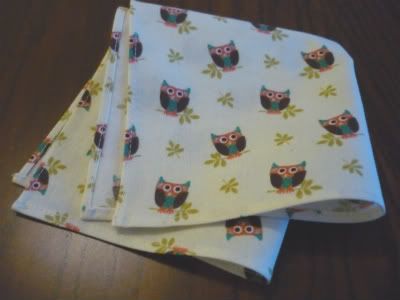 Make this gorgeous
Pin-up brooch holder
with Mena of
The Sew Weekly
. A great way to organise and display your brooches!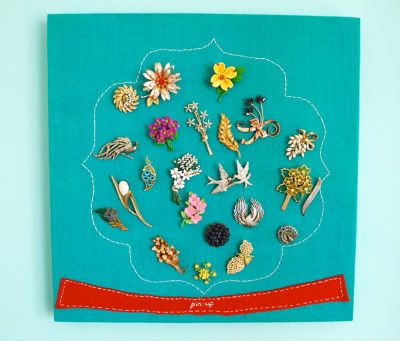 I'll definitely be knocking up some of these
Reusable tea bags
from
Lillyella
in the new year. I love loose tea but I hate the tea leaves that invariably end up in the bottom of your mug. Perfectly practical and pretty solution!