Well, it's my third day of being snowed in, classes are cancelled and there's inches of ice on the pavements so I'm only venturing out if strictly necessary. Like to get my fringe cut yesterday. Or to go sledging...
Anyway, the free time has given me plenty of time to study and crack on with Christmas presents. I listed these
in my Etsy shop
the other day, the sun peeked through the clouds just long enough to take some decent photos. They've already
been featured in a treasury
so I'm pretty pleased with that!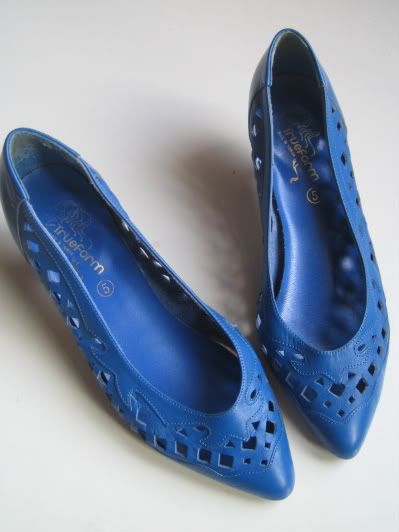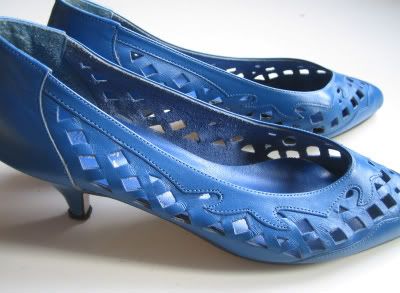 I found them on a thrifting trip to Mussleburgh last week with Andrew's folks, I also picked up a bargainaceous piece of pink velvet for £1! You can check out the shoes
over here
♥