Here's one of the projects I've been working on for
my Etsy shop
for 2011 -
fat quarters!
I had a big sort-out of my fabric a few months back (mainly because Andrew picked a fight with me about the amount of space it takes up - boys just don't understand) and tried to be really harsh on myself so that the entire stash now fits into one large trunk, one
wooden box
(still in the process of being made over!) and 2 smaller storage boxes. When I write it out like that it seems like I have
loads
of fabric...which I guess is the case, though it feels like you can never have enough...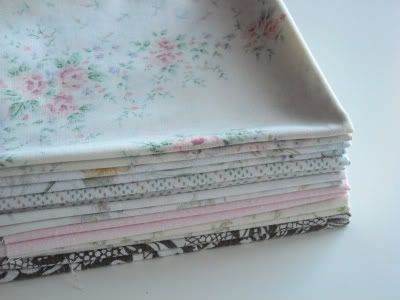 So, to help me pass some along, I decided to make some fat quarters for the shop. That way I'm technically getting rid of fabric, though it will still be in the house, just in my 'Etsy shop box' instead of my 'fabric stash boxes'. See what I did there? Cunning eh? It also motivates me to destash when I know it's adding stock to my shop = greater chances of being found in searches etc. So I guess, winners all round!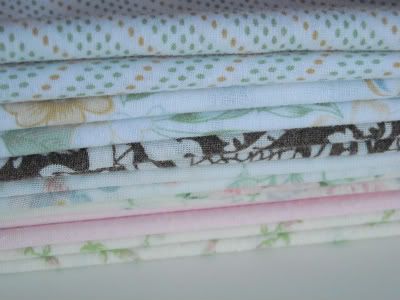 I'm planning another giveaway in January as well, I'm 2 hearts away from having 100 hearts in my Etsy shop so I feel like that's a good enough excuse to do a giveaway. Maybe some of the fat quarters will be a prize? Watch this space anyway!