Just a quick one since it's Sunday night and I'm about to settle down to a bowl of pasta and an X Files marathon with the dorky love of my life.
I went thrifting yesterday and came back triumphant with 2 bags of things for
the shop
! So, expect lots of shop updates as I get myself organised with photos over the coming week. I'll try and mix it up with craft photos as well though, I have lots to show you guys!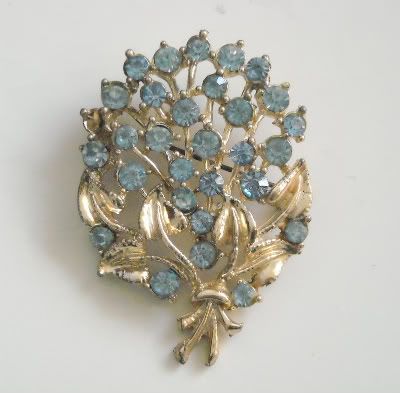 Anyway, if you're interested, you can check out this lovely little addition to the shop
over here
♥