Here's a few of the latest pretties to end up in
the shop
. It was pretty hard to part with the fairisle cardigan but in Andrew's words "you have too much knitwear already". You can never have too much knitwear when you live in Scotland love!
Don't forget to enter the
50 Etsy sales giveaway!
. You've got just over a week to do it!
Vintage fairisle Scottish cardigan
. Check out those awesome clasps!
Vintage fairisle sweater vest
.
Vintage floral pussy bow blouse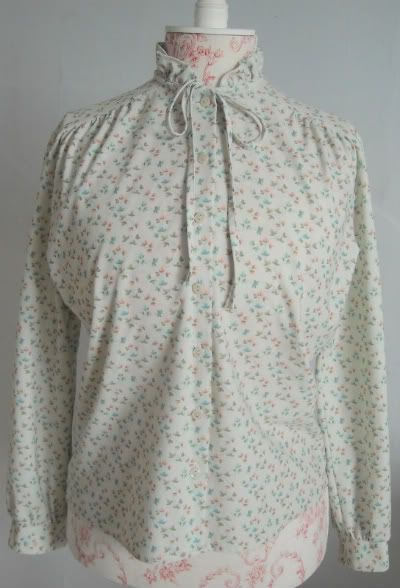 Vintage red abstract pattern dress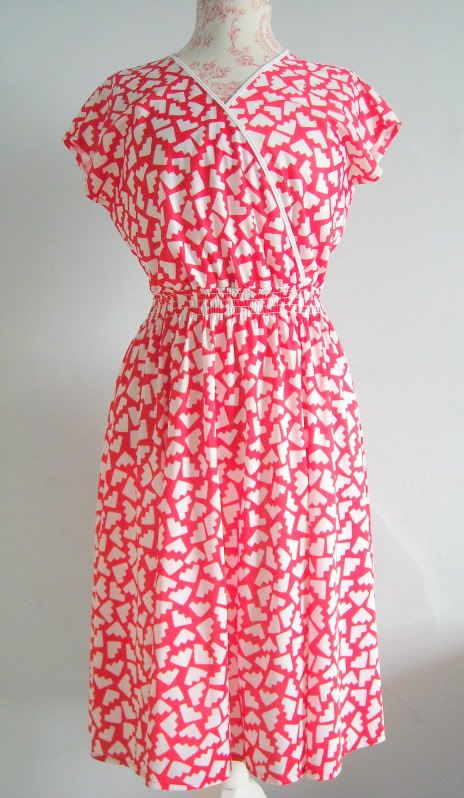 Hand made autumnal print dress
Vintage floral brown sweater
Vintage pinstripe handkerchief with Parisian buildings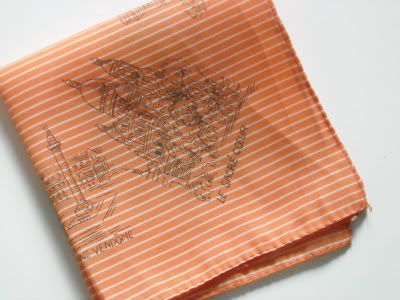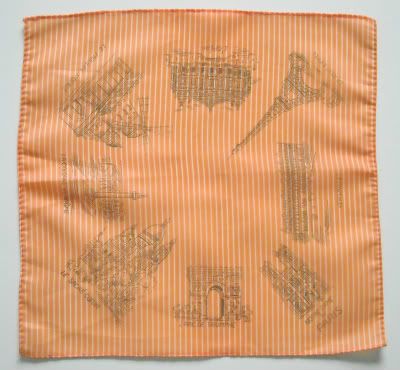 Vintage paisley handkerchief