Argh, I'm an idiot! I've planned the giveaway to end tomorrow (Sunday) night but just realised that I'm away on Monday for a week in the hospital, working in the intensive care unit for the horses at the vet school. So I'm not going to be around for a week to post the items to the winners!
Looking after these little guys again!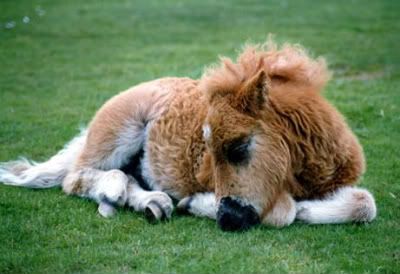 Consequently, I've decided to
extend the 50 Etsy sales giveaway for another week
, this time ending on Sunday the 17th of July.
I'm really sorry to those of you who've already entered, obviously your entries still count so good luck! For those of you who haven't entered yet, now's your time!
I'll do the draw when I get back on the 18th, which is a Monday, so keep an eye on your inboxes for then.
In the meantime, check out this lovely bird and branch necklace
Heather
,
MJ
and I bought for Karen's PhD graduation present. It's from
Rose and Raven
on Etsy and I would definitely recommend that shop, the postage was quick and the necklace came packaged in a lovely little box with blue ribbon wrapped around.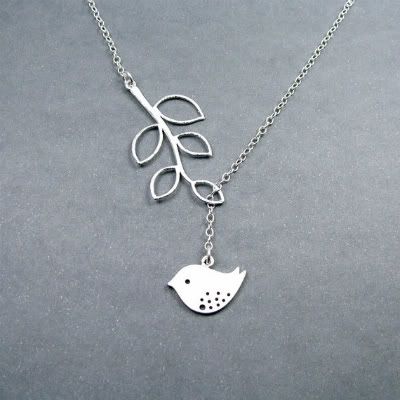 I actually bought 2 necklaces from Rose and Raven but I'm not going to show you the other one until the intended recipient has opened it!