Just when you thought it was safe to go back in the water...2 more friends had a baby! Carolyn of the lovely blog
Connecting.Love.Carolyn
and Owen, my old Zoology buddy, produced the adorable Viola back in May and last week I finally got my act together to go visit them.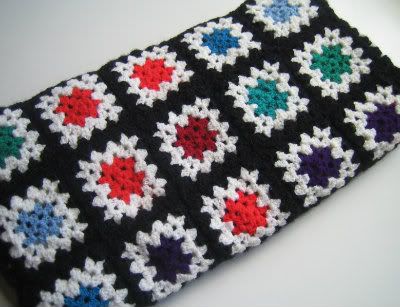 Their present of a crocheted blanket and a knitted lamb were the projects that kept me going through the long, dark days of finals revision and it was lovely to be able to finally give it to them. They were both great stash busts too, the wool stash is slowly dwindling, I'm very proud of myself. Of course we'll move house and I'll start all over again but for the moment it's good to feel like I'm clearing out. Even if in reality it's nothing compared to the vast swathes of fabric taking up numerous boxes around the house...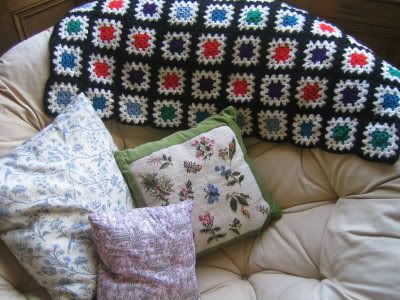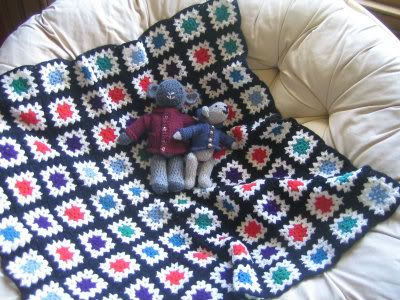 Viola is all kinds of adorable, when you can look cute whilst holding reconstituted milk sick in your mouth, that's cuteness on a whole new level.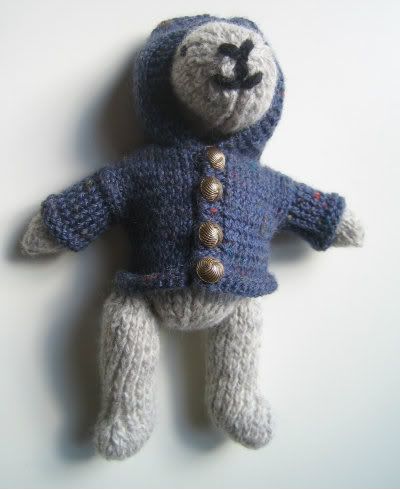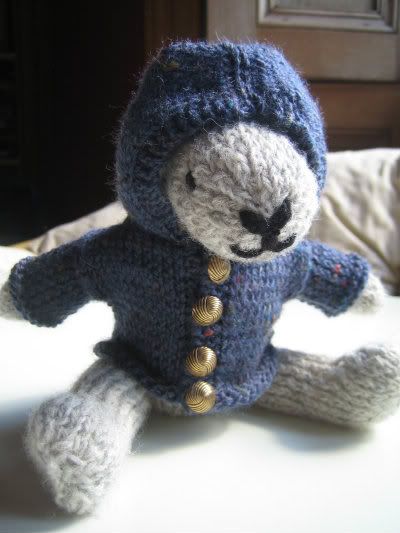 I'm enjoying friends having babies, I have 2 more to go now, one imminently (present done and photographed) and
Elaine
, of cartoons and card-craft fame (present yet to be decided upon, I've got until December!). I think I'm done with blankets and lambs for the moment though, new baby patterns need to be explored and conquered I think.