Exciting news! It's Second Fiddle's first prize giveaway!
I now officially have over 50 hearts on Etsy and I thought I would mark the occasion with a giveaway!
The prize is one of my little velcro purses, you can see the one I have for sale
on my Etsy shop
or photos below. Except yours will be tailor (or Taylor!) made to suit you.
If you win, you can email me with your likes and dislikes in terms of colours, patterns etc (e.g. I like reds, blues and greens, floral, chintz and polka dots. I dislike yellow and cartoon characters) and I will try and make a purse to suit you personally.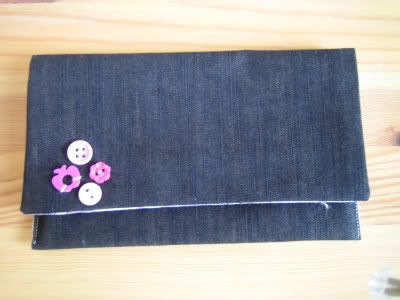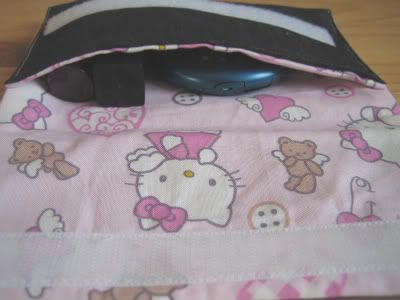 Now, here's how to enter. It's pretty simple, just comment below to say you're interested AND (and this is the important part!) post a link to my blog or etsy shop on your blog/facebook/myspace etc. I know it's shameless advertising but I want to do another giveaway when I have 10 sales so all help is needed!
The closing date for entering is Halloween, so I'll be picking a winner using
a random number generator
on the 1st of November.
So remember, all you have to do is post a link somewhere back to my blog or Etsy shop and then comment below to say you've done so. Maybe linking me to where you've linked me might be an idea!
Good luck everyone! ♥