It was
Frances'
birthday yesterday so I bought her a sewing book, since she's the latest recruit to the awesomeness that is sewing, and made her this cushion. I already had everything I needed to make the cushion, which was amazing because I have no time to go shopping now finals are only 8 weeks away.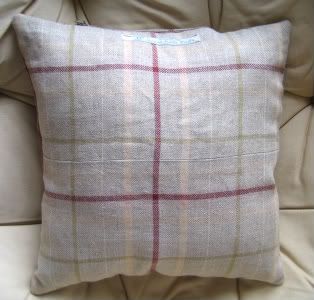 It's wool tartan (Laura Ashley off-cuts donchaknow) with a red velveteen bow and it fastens with a zip that is
just
a little bit too small, I didn't have one the right size in my stash and I didn't have time to buy another one as I'm terminally disorganised.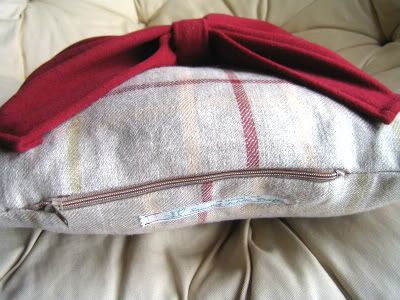 It's so satisfying to see something that's been sat in your stash for years, become something pretty to give to a friend.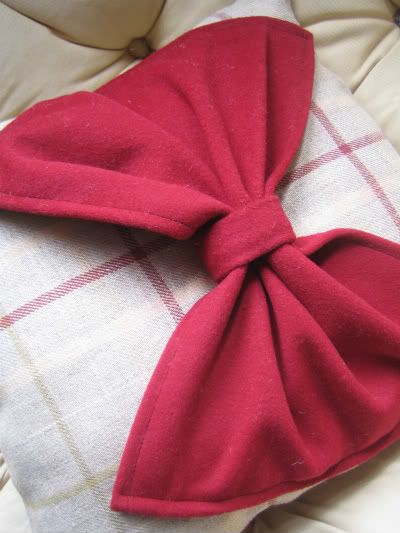 I also made another card inspired by the lovely
Beautiful Mess tutorial
I linked to in that post. This time I went for rectangles, rather than hearts, and I'm pleased with how it turned out. I used pink thread on the opposite side, so it looked a bit funky when you opened the card. I could stick some pretty paper over the back though, to make it look more professional, though I quite like how the stitching looks to be honest.
I'd like to make sets of these as presents in the future.