It's all very exciting over here at Second Fiddle, I've made my first Etsy listings! You can check out the shop in all its partly-finished glory over
here
, I ordered some business cards the other day as well so it's all finally coming together! 2 years in the making...
Anyway, here are the items I opened the shop with (to end a sentence on a preposition there, poor show Amy, poor show *shakes head*)
I went through a phase of making these, I sold a couple on
Thriftstore
and made enough money to buy myself a vintage Jaeger jacket, I was quite pleased! It's a pin board in case that isn't immediately obvious!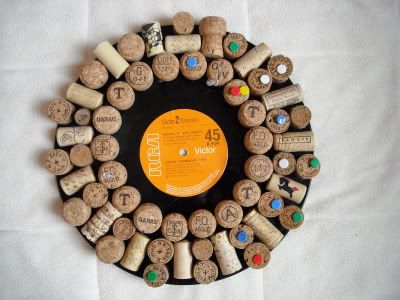 A recent charity shop find, 3 Parisian prints of glamorous ladies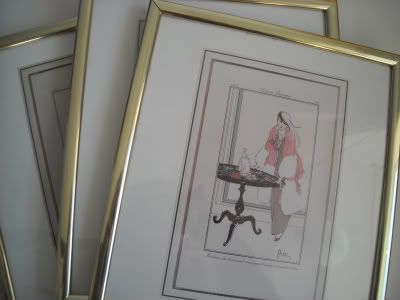 A roll of vintage floral wallpaper, very Laura Ashley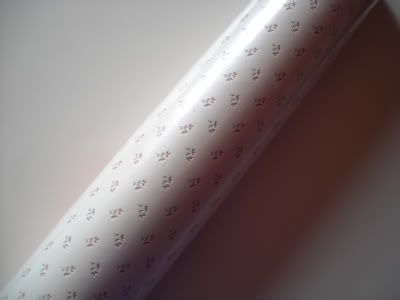 A vintage hand knitted sweater vest
Thrifted French dress that came to me via Vicky and I altered into a rouched, strapless affair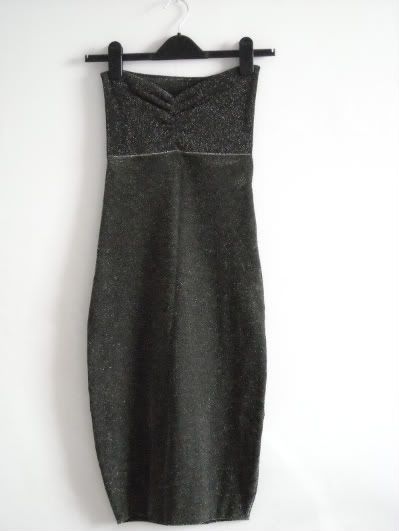 Hand knitted blue sweater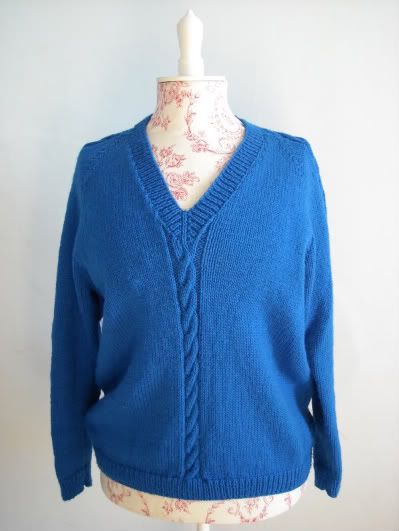 Vintage hand knitted mustard cardigan. I traded for this one on Thriftstore.
Set of 2 vintage wind up alarm clocks